BOOKKEEPING TO GIVE YOU BALANCE
Maintaining books and records can be confusing, daunting and a waste of valuable time that should be spent concentrating on the fundamentals of running and developing your business.
Gloss Accountancy Ltd can "Give You Balance" lifting the burden by ensuring we produce and submit everything required for your legal requirements professionally and punctually whilst offering sound advice along the way.
Gloss Accountancy Ltd are a Suffolk based, regulated and licenced bookkeeping and accounting services business. We are accredited with the ICB (Institute of Chartered Bookkeepers), this means we were trained and are fully qualified with this institution who are a recognised not for profit organisation within the industry. Being members of the ICB means we have to hold a licence to practice for bookkeeping and have our Company overlooked by the ICB to ensure we continue to meet all professional industry laws and requirements giving all of our clients peace of mind that any work we do is carried out to the highest level.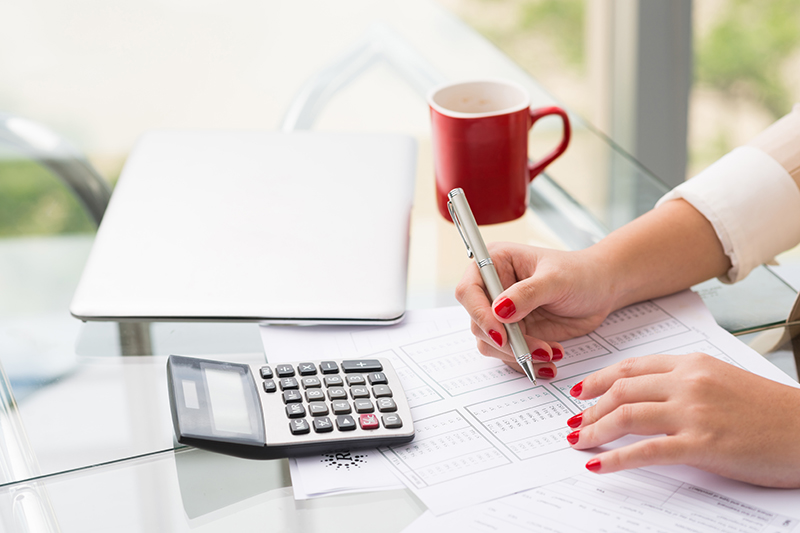 Outsourcing your books to a professional bookkeeper does not need to be expensive, in fact it can be cost effective. We are able to carry out a majority of the same services as an accountant at a cheaper rate and we can tailor our services to suit your requirements at a competitive price buying you time for more enjoyable and productive tasks.
We do all the running around
If you don't have time to sit down with us for hours running through your paperwork then don't panic. Following an initial conversation that can be done over the phone, most of the information we require can be sent to us either electronically or by post. On completion we can have it sent back to you directly, regardless of your location.